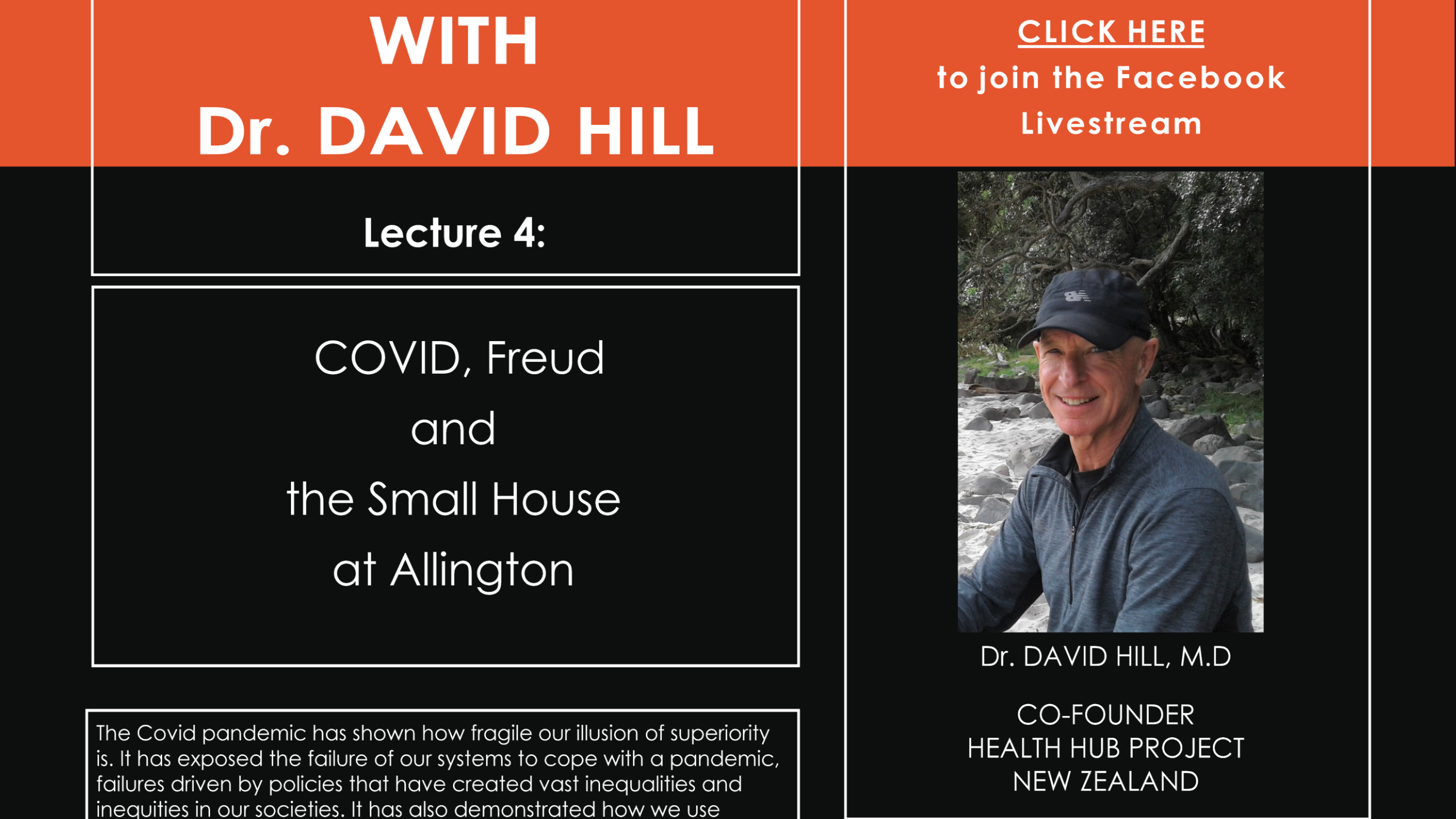 The Covid-19 pandemic has shown how fragile our illusion of superiority is. It has exposed the failure of our systems to cope with a pandemic, failures driven by policies that have created vast inequalities and inequities in our societies. It has also demonstrated how we use language and the psychology presentation and the use of language to represent truth. The Victorians in their novels, from Dickens, to Trollope and George Eliot used prolix and obfuscation to avoid talking about sex and sexuality, just as Freud focussed on behaviours and their sexual representations so do our current politicians use the same tools of prolix and obfuscation to hide truth and promote self interest and the interest of the oligarchs at the expense of the people they represent.
Health and health care have been used as a political tool for years and it is only at times like this that its vulnerability becomes apparent. The health system is controlled by dysfunctional bureaucracies that do not reflect the psychosocial progress of our society and the need for grass roots movement to renew and deepen our democracy. We cannot change what we do unless our organisations change to reflect our social world. They must be flexible, agile and able to listen, sense and respond to their communities. The presentation will discuss ways this can be achieved.

About CARE COVID19 Lecture Series:
In this lecture series, we will cover the various aspects of health communication within the context of the COVID19 pandemic. From strategies of risk messaging, to community organizing, to systems of governance, to processes of structural transformation, we will explore the ways in which communication is constituted by the crisis and in turn, constitutes the crisis. Anchored in the key tenets of the culture-centered approach (CCA), the series will draw on lectures, conversations, and workshops with community organizers, activists, academics, and policy makers across the globe.
More info on CARE Facebook: @CAREMassey & @healthhubprojectNZ