ALUMNI
---
Muhammad Ehab Rasul
Master's student at the University of South Florida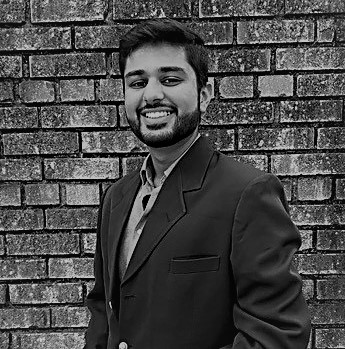 My name is Muhammad Ehab Rasul and I am a second year Master's student at the University of South Florida. I am currently working on my thesis which explores the risk perceptions of COVID-19 and how political polarization affects these perceptions.
My research interests center around emerging media, political communication, and health communication.
Specifically, I am interested in how misinformation and polarization affect the perception of political and health messages and what subsequent behaviors follow these perceptions.
---
Sohinee Bera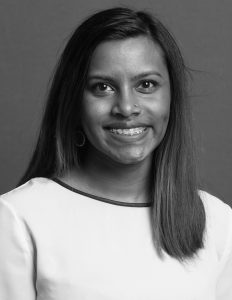 I'm a junior at Purdue University. She has studied Agricultural Communications, with a focus on international development, human rights, statistical analysis, and behavioral research. In the past, she  has worked projects such as a food waste campaign and Maori language revitalization, but this will be my first time working on a project from a culture-centered approach. She so excited to gain experience on social change communication and, especially, to learn how to provide a platform to voices that often get ignored and/or silenced.
With her strong writing and public speaking skills, creativity and artistic talent, and passion for social justice, we hope she can contribute a meaningful and unique perspective to CARE.
---