Prof. Stephen M Croucher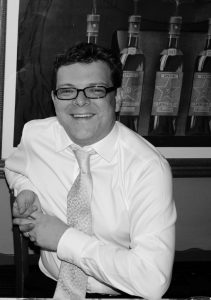 Prof. Stephen M Croucher (Ph.D., University of Oklahoma, 2006) is the Professor and Head of the School of Communication, Journalism, and Marketing at Massey University.  He is also the Wellington Regional Director of the Massey Business School. He researches immigrant cultural adaptation, religion and communication, statistics, and conflict.  He has also explored how religion influences communication behaviors. He is the winner of numerous top paper awards at regional, national, and international conferences, has authored more than 100 journal articles and book chapters, authored/co-edited 10 books, and given keynote addresses in more than 20 nations.  He serves on the editorial boards of more than 10 journals, and served as the editor of the Journal of Intercultural Communication Research (2010-2019) and Speaker & Gavel (2010-2015).  He has/held/holds various leaderships positions in the National Communication Association, International Communication Association, the World Communication, and holds Professorships at the University of Jyväskylä, Universidade Aberta, and the Universidade de Coimbra.
---
Dr. Jagadish Thaker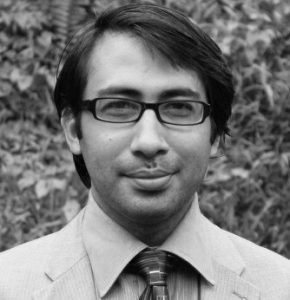 JT or JAGADISH THAKER (Ph.D., George Mason University) is a Senior Lecturer at the School of Communication, Journalism and Marketing, Massey University.  He is an affiliate researcher with the Yale Project on Climate Change Communication and the Center for Climate Change Communication at George Mason University. His research examines ways to understand and enhance vulnerable communities adaptive capacity to climate change impacts in India. Dr. Thaker specializes in the fields of science and climate change communication, health communication, and strategic communication campaigns. His work at CARE relates to building community partnerships and implementing community-led campaigns related to women farmers voices on climate change, and stigma reduction campaigns with sexual minorities advocacy groups.
---
Dr. Franco Vaccarino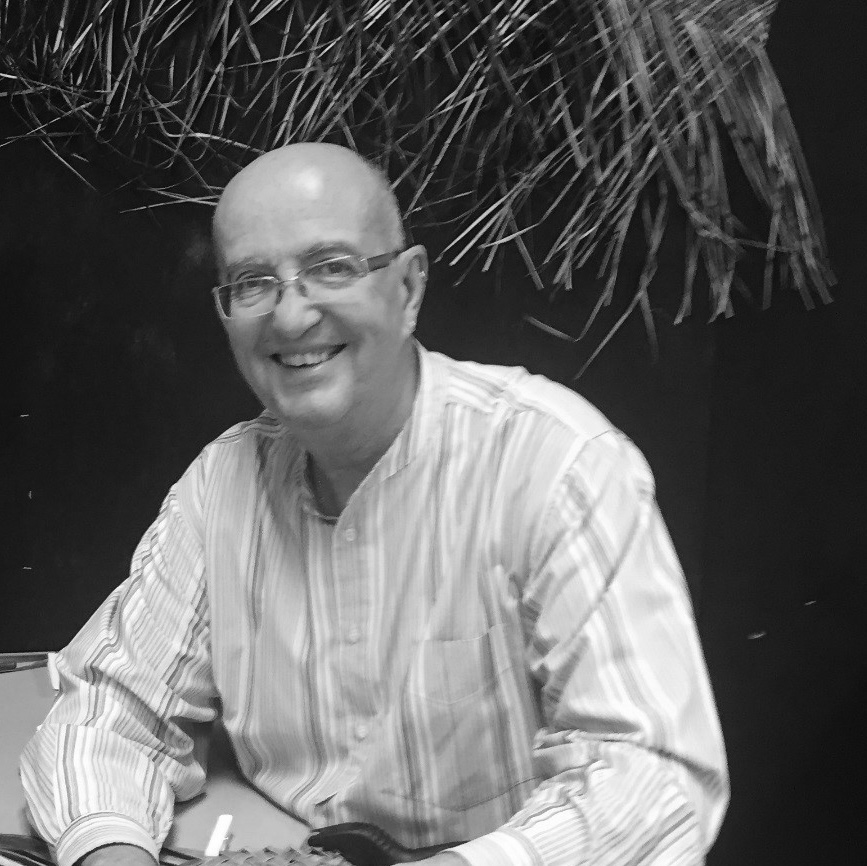 Dr. Vaccarino is an Italian, raised in South Africa, and now living in Aotearoa New Zealand. His career in the adult literacy field started at a commercial bank in Johannesburg where Dr. Franco provided adult literacy classes to employees. At the University of South Africa, he trained individuals who wanted to become literacy facilitators, including prisoners. He was the national coordinator of 650 prisoner-students in 55 prisons throughout South Africa. In a joint project by the University of South Africa and an NGO, he managed and coordinated a family literacy project in various sites throughout South Africa, including urban and rural areas, a farm school, a squatter camp, a mother-child prison, an AIDS-orphaned village, and a special needs school. He also designed and developed adult literacy, post-literacy and non-formal education curricula for the Ministry of Education (Direcção Nacional de Alfabetização e Educação de Adultos) in the Republic of Mozambique. Dr. Vaccarino now work in the School of Communication, Journalism and Marketing at Massey University where he teaches and researches in the area of intercultural communication. He is involved in a number of joint projects that focus on the socio-cultural adaptation and integration of international students in New Zealand as well as in China and in an international project looking at societal transformations and climate change across cultures.