Center for Culture-Centered Approach to Research and Evaluation (CARE) is proud to introduce you to its International Ethics Advisory Group. The International Ethics Advisory Group will play a vital role in the ongoing work of CARE. We have invited academic scholars from all over the globe to be a part of this pivotal group. As a member of the advisory group, they would guide the CARE team in the ethics processes for carrying out culture-centered interventions and offering guidance & expertise to CARE projects and our team. We are very excited to having them on board at CARE.
---
Professor Rebecca de Souza
Professor of Communication at the University of Minnesota, Duluth.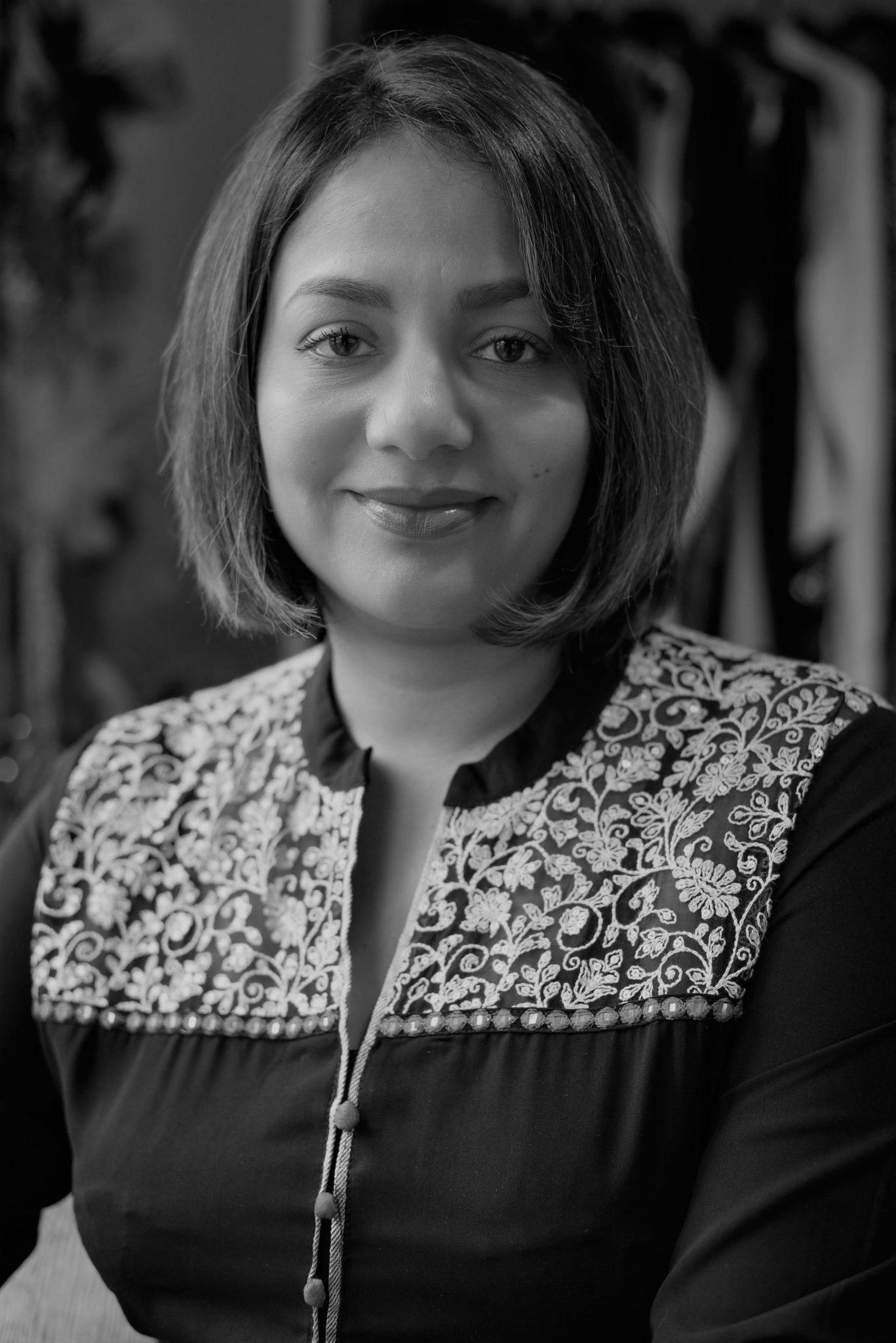 Rebecca de Souza is a Professor of Communication at the University of Minnesota, Duluth. Her research is concerned with how political and economic systems impact health, access to food, and social inequalities. The overarching goal of her research is to understand how the discipline of communication can be answerable to the practical problems of socio-political life. Her research over the last fifteen years has revolved around the themes of health, food, marginality, and culture.
Her recent book Feeding the Other: Whiteness, Privilege, and Neoliberal Stigma in Food Pantries (MIT Press, 2019) shows how food pantries in the United States reinforce stigma among people who are hungry and negatively impact their health and social outcomes. Her work has been published in top-tier communication journals such as Communication Theory, Health Communication, and International Journal of Communication as well as in interdisciplinary journals such as the American Journal of Health Education, BMC Public Health, and Journal of Agriculture, Food Systems, and Community Development.
Dr. de Souza is a publically-engaged scholar, who has brought her work to national and international attention through op-eds, podcasts, and other venues.
University profile: https://cla.d.umn.edu/faculty-staff/dr-rebecca-de-souza
---
Professor Benjamin Bates (Ph.D., University of Georgia)
Barbara Geralds Schoonover Professor of Health Communication , School of Communication Studies at Ohio University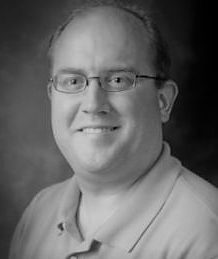 Benjamin R. Bates (Ph.D., University of Georgia) is the Barbara Geralds Schoonover Professor of Health Communication in the School of Communication Studies at Ohio University. He is also an affiliated faculty member in the Communication and Development Studies program, the Infectious and Tropical Disease Institute, and the Appalachian Rural Health Institute.
Across these programs, Dr. Bates seeks to use community-based communication tools and strategies to work toward two ends. First, to assist individuals and communities in identifying possibilities for social, economic, and political change for community betterments. Second, to strengthen community organizing structures so community members can be the architects of their own well-being.
The center of his current work is in partnership with social and biological scientists at the Ohio University Heritage College of Osteopathic Medicine and in el Centro de Investigacíon para la Salud en América Latina at la Universidad Pontificia Católica del Ecuador. This project, the Health Living Initiative, operates on three action lines identified by partner communities in rural Ecuador – Infrastructure, Income Generation and Health – to eradicate Chagas Disease
In addition to research and teaching in this area, Dr. Bates has served as President of the Eastern Communication Association, past editor of Communication Quarterly, and current editor of the Southern Communication Journal. HE also chairs the social-behavioral Institutional Review Board at Ohio University.
University profile: https://www.ohio.edu/chsp/batesb
---