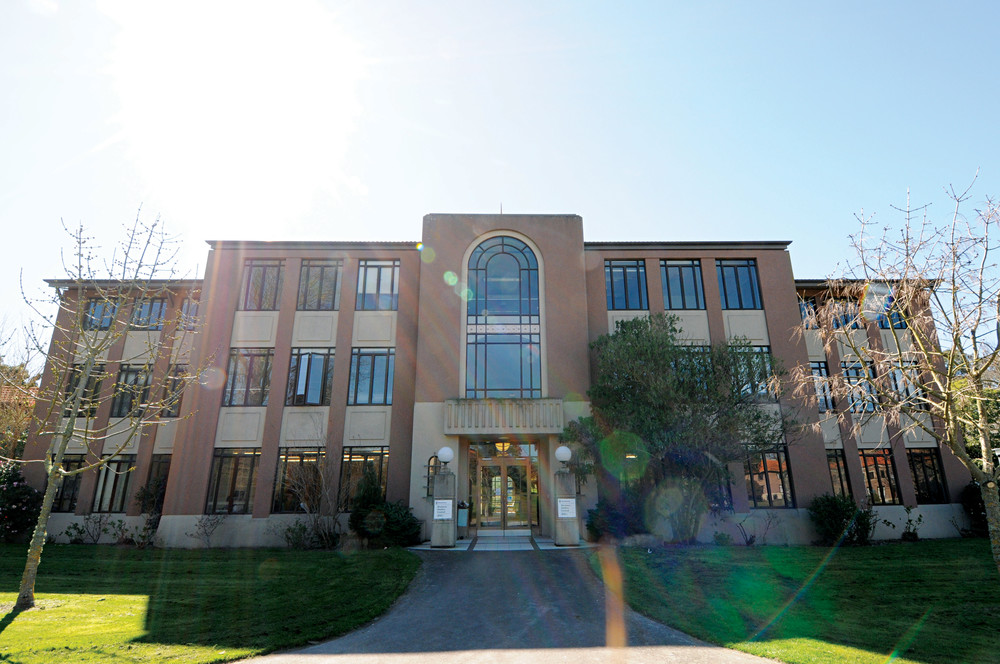 The CARE Lab is located at:
or write to us by filling out the below form.
NOTE: Massey University's social media channels are places where our communities can engage with us about life at Massey University.
At CARE: Center for Culture-Centered Approach to Research and Evaluation we have zero tolerance for disinformation, hate, and bullying. When you bring disinformation and hate to the platform, your comments will be deleted, you will be blocked, and we will pursue legal solutions. We advise to take your hate elsewhere.
Community guidelines
https://www.massey.ac.nz/massey/about-massey/social-media/terms-of-service/terms-of-service_home.cfm