Professor Mohan Dutta, Dean's Chair Professor of Communication and the Director of the Center for Culture-centered Approach to Research and Evaluation (CARE) will deliver the 2023 G. Jack Gravlee endowed lecture in the Department of Communication Studies at Colorado State University on September 19, 2023.
Professor Dutta's lecture, titled "Decolonization as organizing radical democracies: Centering health, resisting climate colonialism, securing food systems, and resisting hate" will be delivered in conversation with the University's theme this coming year (2023-2024), Democracy and Civic Engagement.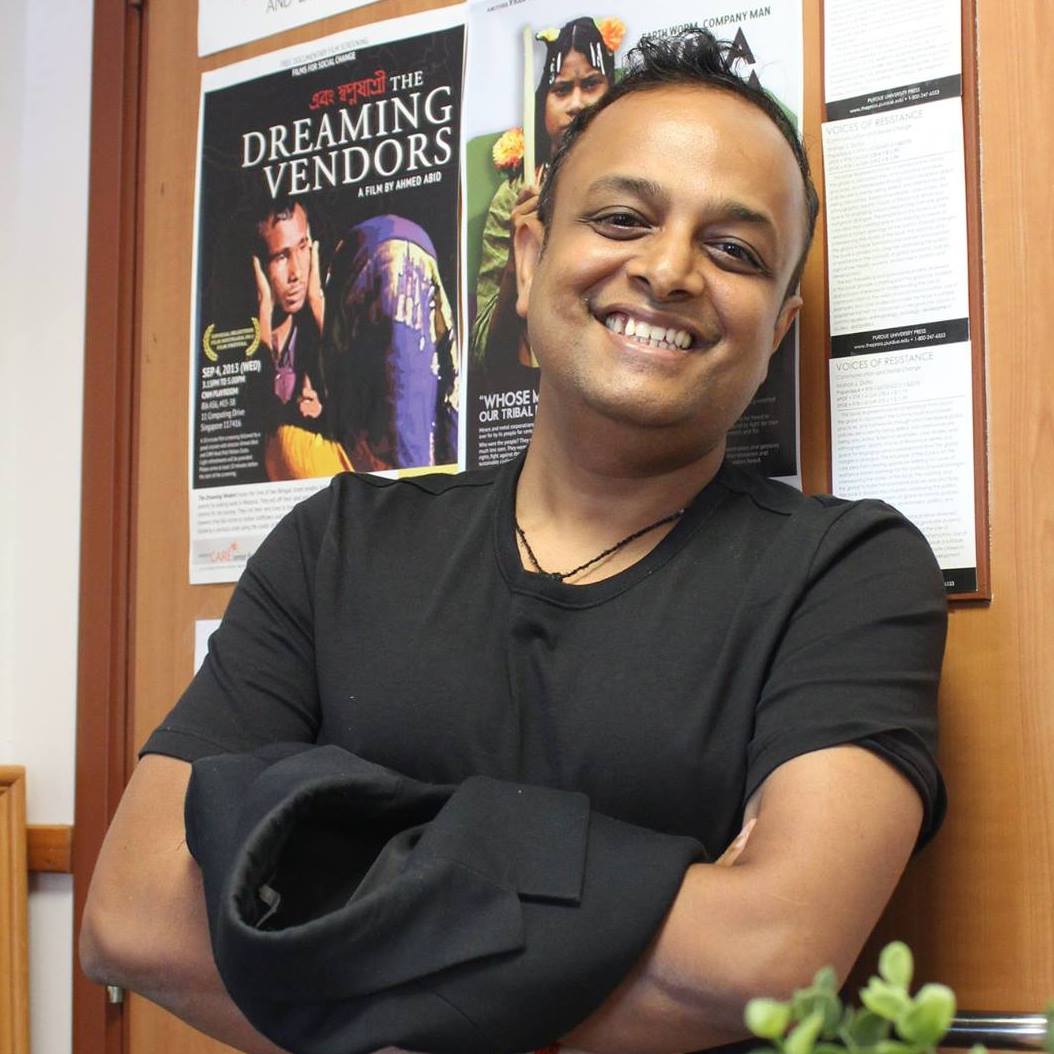 The lecture will draw upon two decades of ethnographic fieldwork carried out by Mohan Dutta in struggles for Indigenous rights, migrant rights, transgender rights, anti-racism, and working-class politics, exploring the everyday habits of democracy that are sustained through community action.
The talk will outline the key tenets of the culture-centered approach as an organising framework for decolonizing democracies, attending to Indigenous, Black, and various Global South traditions for organising democracies. It will attend to the ways in which white supremacy shapes the infrastructures of settler colonial/postcolonial/neocolonial democracies, with hegemonic notions of democracy scripted into practices of extraction, expulsion, and displacement through the mobilisation of violence.
Professor Dutta will wrap up the talk by offering insights into the organising work of building transformative democracies through the co-creation of community voice infrastructures that work toward achieving the United Nations Sustainable Development Goals, addressing the challenges of climate colonialism, food insecurity, poverty, and digital colonialism.
---