Dr. Phoebe Elers
PhD in Communication Studies, Auckland University of Technology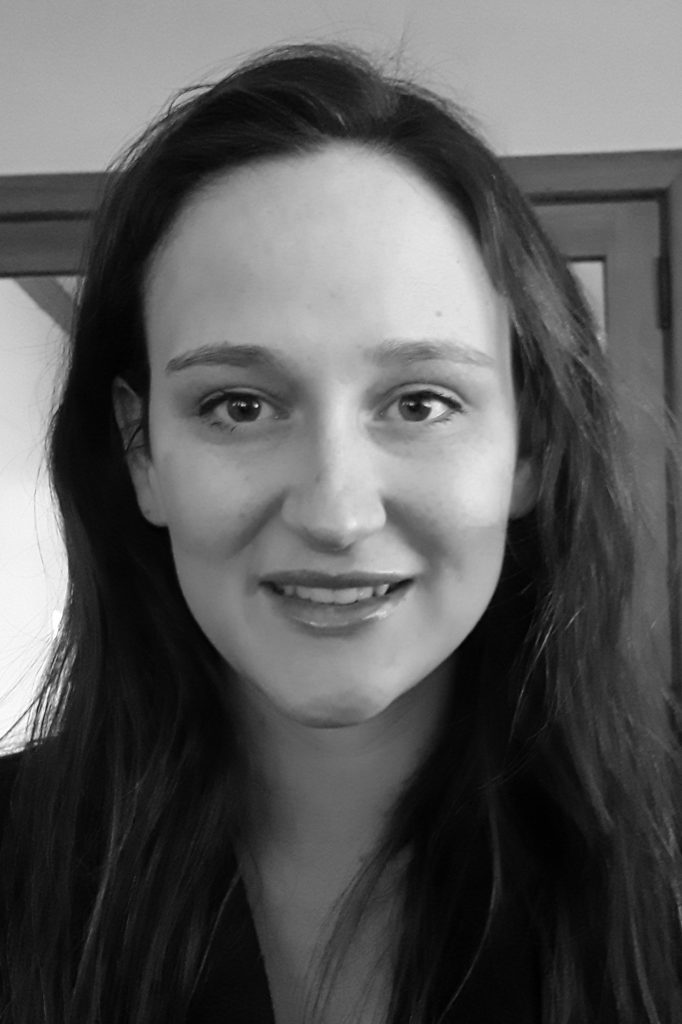 Dr. Phoebe Elers is presently a Postdoctoral Fellow at at Center for Culture-Centered Approach to Research and Evaluation (CARE) . She was a recipient of the Auckland University of Technology Vice-Chancellor's Doctoral Scholarship and received a PhD in Communication Studies in 2018. Her doctoral research critically examined a digital communication technology used in primary healthcare.
During her doctoral study, she was employed as a researcher at Massey University for a project funded by the Health Research Council which studied and developed information and communication technologies. She also has experience researching in kaupapa Māori contexts. Prior to commencing her doctorate, she was a manager in the healthcare sector.
Her primary research interests include health communication, digital inequalities, critical and cultural studies, and Māori health.
---
ALUMNI
---
Dr. Terri Te Tau
PhD in Creative Arts, Massey University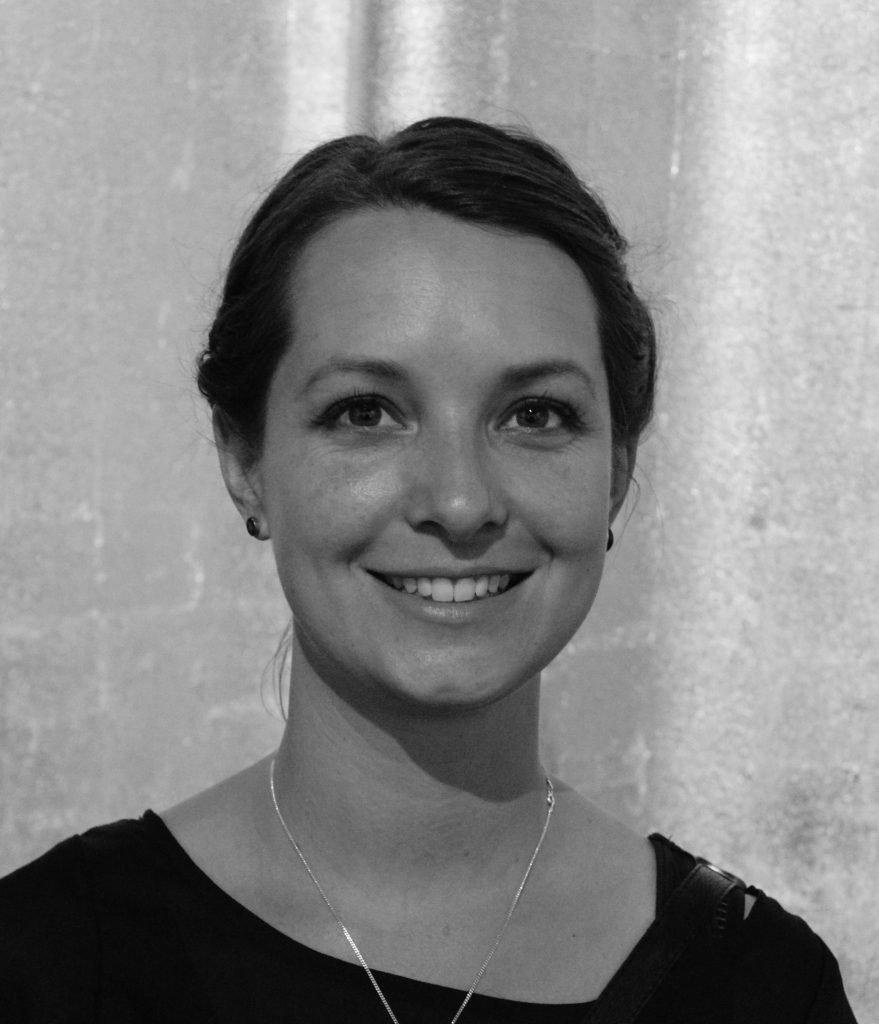 Dr. Terri Te Tau has previously worked as a Postdoctoral Fellow at Center for Culture-Centered Approach to Research and Evaluation (CARE) based in the Manawatū. She is an artist and writer whose current research explores intersections between historical Māori narratives, science and speculative fiction.
Terri is a member of Mata Aho, a collective of four Māori women who together work on large-scale textile based projects. Their work 'Kiko Moana' was exhibited in documenta 14, Germany in 2017 and recently in 'Oceania' at the Royal Academy in London, 2018. Their work 'Kaokao' was a finalist in APB Foundation Signature Art Prize in Singapore 2018.
Terri received a PhD in Creative Arts from Massey University in 2016, her research titled 'Beyond the Corners of Our Whare' was an interdisciplinary conceptual Māori response to surveillance in Aotearoa New Zealand. She is a Ryoichi Sasakawa Young Leadership Fellow and recipient of the Sasakawa Doctoral Scholarship.
---