by Pooja Jayan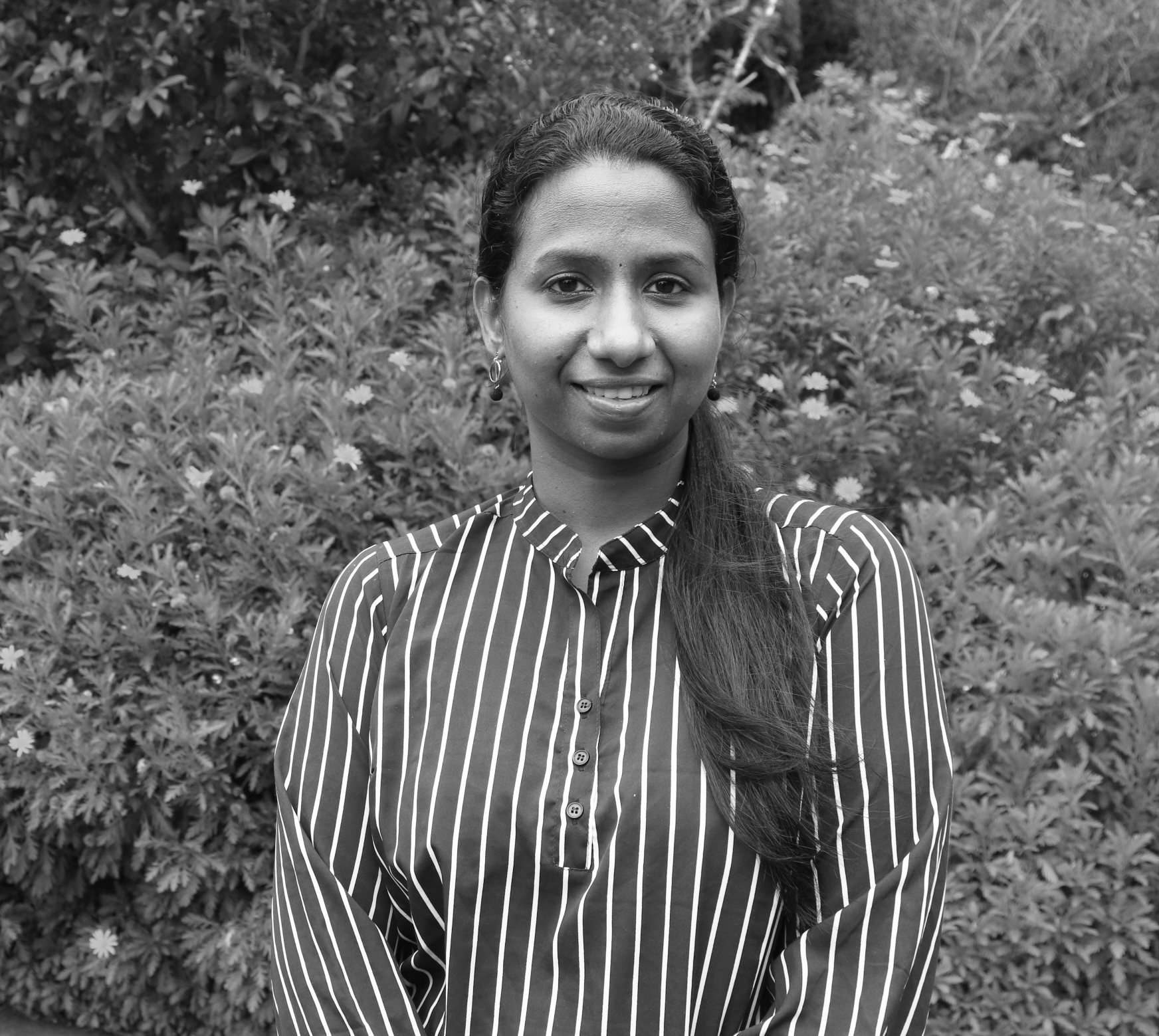 Nurses arguably are one of the most significant lifelines of the global health labour force. Nurses are fundamentally associated with New Zealand's health priorities and better health for all people. Like other developed nations New Zealand requires Internationally Qualified Nurses (IQNs) to fill shortages in the healthcare sector. Recent studies reveal that IQNs are increasingly migrating from Asian countries to developed countries and are younger. However, there are reports of many IQNs going through racism and cultural scrutiny in New Zealand. It is observed that workplace violence is on the rise in New Zealand and bullying among nurses is found to be higher than other health workers.
Research indicates that the work environment of nurses consists of physically and psychologically draining tasks, while that of IQNs is often marked by discriminatory approaches. In the stressful and under-resourced milieu that IQNs work in , workplace issues can result in damaging outcomes. Hence, it is necessary to explore the experiences of IQNs in the healthcare sector.
Through the lens of a Culture-Centered approach (CCA), this study focuses on one of the major groups of IQNs in New Zealand, the migrant Indian nurses, by putting forth participatory platforms for voicing their experiences that are currently hidden from major discursive spaces.