Richa Sharma
Community Organiser & Student of BA in Linguistics and Education, Victoria University of Wellington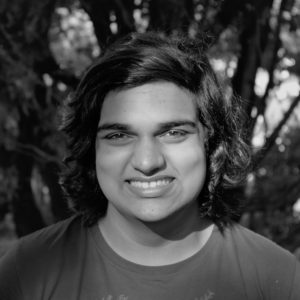 Richa (she/her) is a 18 year old with a passion for people and planet. She has been working in the political and NGO space since high school both as a Community Organiser and on various governance boards.
Richa is currently studying towards a BA in Linguistics and Education at Victoria University of Wellington.
She has lived experience as a member of both the Queer community and as a member of the South-Asian diaspora in Aotearoa, and is passionate to ensure these voices can be represented in all levels of our society, from community and social involvement, to our democratic institutions.
---
Francine Whittfield
Bachelor of Health Science in Health Promotion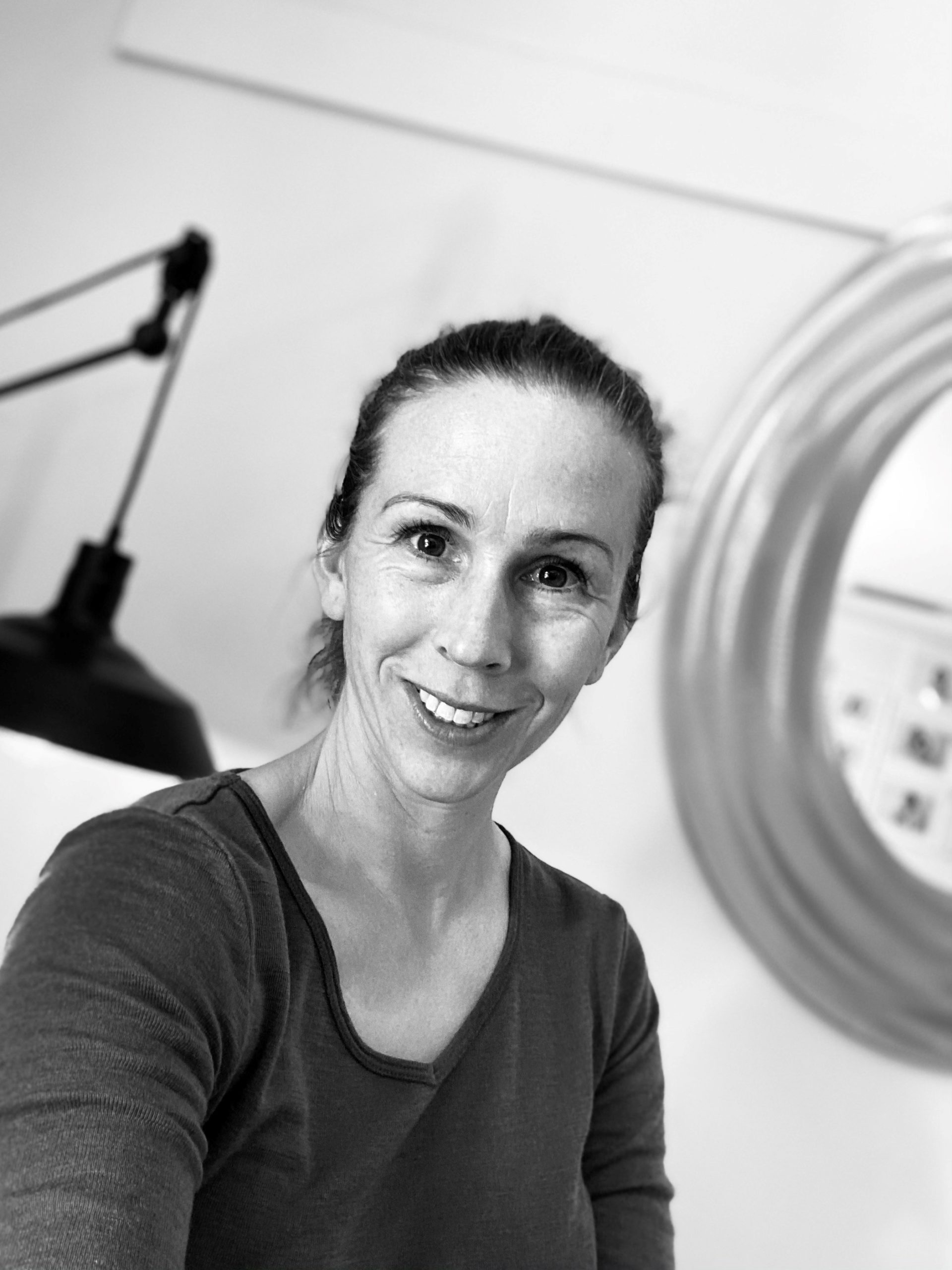 Francine Whittfield has just completed a Bachelor of Health Science in Health Promotion. Studying Te Kawenata o Waitangi in New Zealand Society, Endangered Cultures, Health Promotion Advocacy, Communication and Health of Communities. She comes from a background of dispensing in community pharmacy.
As a first hand survivor of sexual violence, Francine is passionate about giving a voice to those who are marginalised in society, who are yet to find their voice. At CARE she will be supporting the research team.
She is furthering her studies in 2021 with a Postgraduate Certificate in Business.
---
Muhammad Ehab Rasul
Master's student at the University of South Florida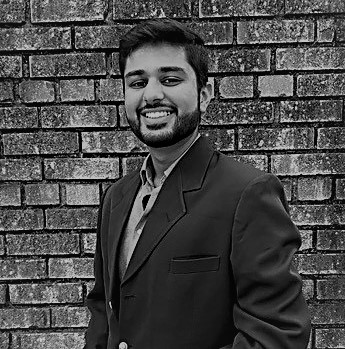 My name is Muhammad Ehab Rasul and I am a second year Master's student at the University of South Florida. I am currently working on my thesis which explores the risk perceptions of COVID-19 and how political polarization affects these perceptions.
My research interests center around emerging media, political communication, and health communication.
Specifically, I am interested in how misinformation and polarization affect the perception of political and health messages and what subsequent behaviors follow these perceptions.
---
PAST
---
Sohinee Bera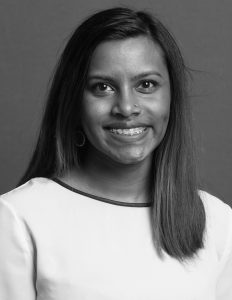 I'm a junior at Purdue University. She has studied Agricultural Communications, with a focus on international development, human rights, statistical analysis, and behavioral research. In the past, she  has worked projects such as a food waste campaign and Maori language revitalization, but this will be my first time working on a project from a culture-centered approach. She so excited to gain experience on social change communication and, especially, to learn how to provide a platform to voices that often get ignored and/or silenced.
With her strong writing and public speaking skills, creativity and artistic talent, and passion for social justice, we hope she can contribute a meaningful and unique perspective to CARE.
---