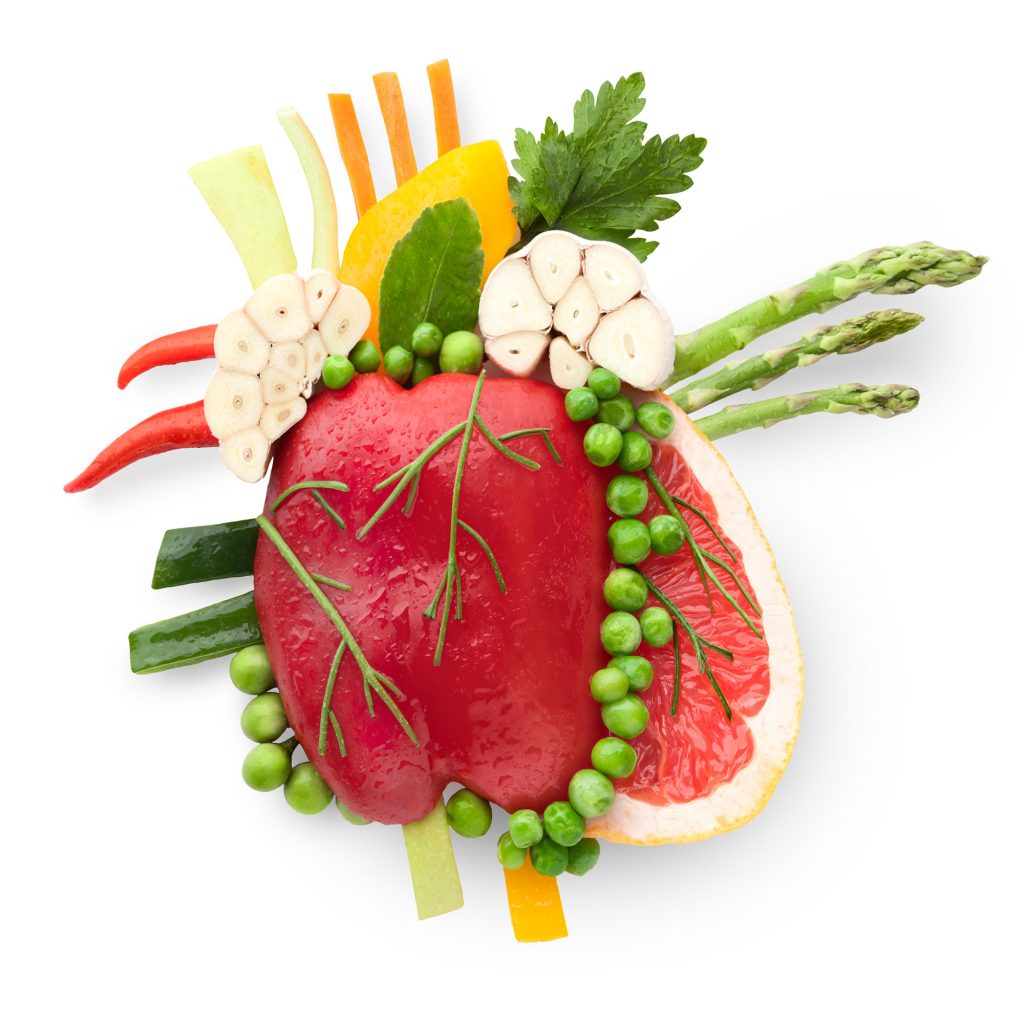 A Straits Times article highlighted that Singaporean Malays faced a higher risk of heart conditions. The Malay Heart Health project was thus established to develop a community-centric heart health intervention. Solidly grounded in Culture-Centred Approach's (CCA) communicative principles of participation and dialogue, the initiative was funded by the Singapore Heart Foundation. Proceeding from the central CCA tenet that communities are in the best position to identify their problems and the concomitant solutions rooted in cultural meanings of health, the team conducted:
The first phase of the intervention was  a collaboration with Jurong Green MAEC, a branch within Jurong Green Community Centre. The second phase, demonstrative of the CCA's ability to utilise alternative community infrastructures,  comprised of collaboration with community members from Chai Chee rental blocks.60 in-depth interviews with community members
50 hours of participant observations
12 advisory board meetings
6 focus group sessions.
The team sought to co-create entry points for understanding the meanings of heart health and co-develop community-grounded heart health interventions built on local cultural logics of daily life.
The findings pointed to a few key factors that made it ripe for a culture-centric intervention. One key finding revealed that taste was a significant anchor to social interactions and food practices in Malay life in Singapore. Many participants were not receptive to healthier Malay cuisine because it lacked strong flavours, which enhanced the joys of everyday social interaction. Healthy eating therefore carries culturally-specific meanings in this context, which provided the basis for working with them, rather than stigmatising them.
Another important finding was that social events such as wedding receptions, gatherings, baby showers and of course, Hari Raya festivities, have significant bearing on the participants' ability to control what they ate. Owing to a culture of eating together, participants reported hesitation in declining to eat more when asked to join by others, despite being full themselves . The sociality of food highlighted the importance of developing culturally-centered interventions that draw on food practices as relational practices embedded in community life.
Participants' voices pointed to a large information gap about chronic diseases, resources of prevention, and strategies for coping with cardiovascular disease. Particularly salient was the absence of culturally rooted and culturally meaningful health information that addressed the heart health needs of the Malay community.
The Intervention:
The collaboration with Jurong Green MAEC saw 12 advisory board meetings with 14 members who linked diet and stress as contributors of cardiovascular diseases. The strategies of prevention include introducing healthier Malay cuisines without altering the taste that they were used to, community-driven group activities of learning about food and Malay culture, financial management seminars to help the lower income community members manage their budget better, outings for families to relieve stress, health screening, and exercise activities.
These were manifested in the campaign Gaya Hidup Sihat Sepanjang Hayat or "Healthy Lifestyle for Life" which was carried out over a span  of 2 months and was launched through  a community event with  celebrities like Sufi Rashid, Khairudin Samsudin and Suria Mohd who shared  tips on preparing easy healthy recipes.  To encourage bonding with their family, the advisory board members visited Bollywood Veggies where 120 of them got a personalised tour around the farm and shared insights about the vegetables they could use in their daily cooking. Again, to reduce stress and encourage families to come together, they organised an outdoor Zumba activity in the void deck of a nearby HDB block.
In the second phase, 12 advisory board members from Chai Chee rental blocks began a focus group, after which they collaborated with Sunlove Senior Citizen Centre (SCC) to ensure that the activities they came up with reached a wider audience. Once again, the advisory board members identified several issues they thought should be addressed in their community, including an emphasis on a healthier diet, education on cardiovascular diseases and smoking, and community-grounded group activities centered on heart health.
With many low-income families in the community, the group wanted recipes that they could easily and affordably make and adapt to their needs. Using healthy Malay cuisine recipes, Healthy Cooking Wednesday at the SCC was launched. These recipes were compiled with the assistance of Khoo Teck Phuat Hospital, tested  by the community members and later distributed to the senior citizens through recipe cards in Malay featuring recipes from community members and tips on keeping the food healthy.
Community members also designed culturally relevant posters and brochures to create awareness about signs of heart attack and stroke, and the dangers of smoking, especially while pregnant. These posters were put up at lifts, at the SCC and Residents' Committees centres; while the brochures and recipe cards were distributed by the advisory group members at the launch of the campaign. The campaign launch witnessed the members cooking for the guests followed by a short explanation of the brochures with a dance-off to wind down the event.
The CCA principle of placing the community as the locus of decision making resulted in the community members taking ownership of this project with a deep interest in sustaining it. Consequently, Healthy Cooking Wednesday continues to this day.
As Professor Dutta shares:
The voices of community members form the soul and spirit of this campaign, generating a positive dialogic space for celebrating heart healthy behaviors and beliefs in the community. What is powerful about this advisory board and the work of community members is their ability to identify cultural resources of healing from within the community, connecting back to cultural traditions, and cultural meanings, and demonstrating the importance of community participation in dialogues for health and well-being.