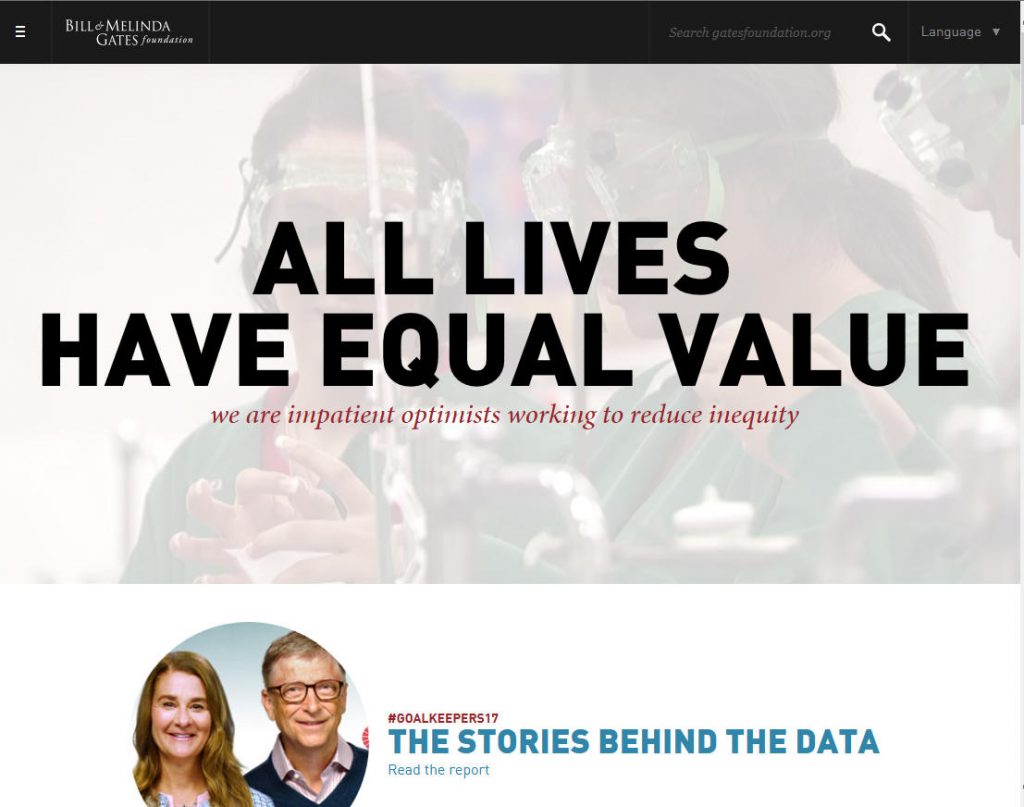 As inequalities have grown globally, global elites (the 1%) and their academic mouthpieces respond to the growing public anger about inequalities by issuing calls for societal transformation.
They inform us, inequalities are rising and that's a problem (just as they profit from these inequalities).
The urgent need for transformation in the individual mindset is the call of the hour.
They appeal to our consience, suggesting a much needed transformation in our beliefs and attitudes is needed to address global inequality.
Appeals for addressing inequality are rife with narratives of kindness, heartfulness, caring, and compassion.
Elite media are rife with stories of inequality, often hidden behind a paywall. They document different aspects of inequalities and then present expert voices pontificating on the trends in inequalities.
Elites urge "greater attention needs to be paid to inequality."
Now that elites have declared inequality is a trend for concern, academic mouthpieces jump onto the bandwagon. New talks, discussion forums, exhibitions, and closed door meetings are organized on solving the problem of inequality. Academics looking for funding are given a new problem to work on.
The sort of transformation urged by these elites however is very much a perpetuation of the neoliberal status quo, urging for greater empathy toward the underserved segments of society. It is the responsibility of the individual to feel empathy, to develop a heart, and to rise up to the challenges of giving to the needy.
The solution to inequality therefore is the cultivation of heart among the bourgeoisie and the power elite.
Elite audiences are urged to respond with feelings.
The often-used missionary rhetoric of "lifting the burden of the soul" is scripted into the empathy narrative.
Images, stories, voices are catalyzed by the elite to generate empathy.
An entire array of market-based tools then are promoted by the inequality industry in solving the problem of inequality, all directed toward cultivating individual empathy.
As a "communicative inversion" (Dutta, 2016), the seduction of empathy keeps intact the neoliberal status quo while at the same time offering a narrative of transformation.
While individual behaviors are targeted, the overarching structures are kept intact. This is the fundamental paradox of the inequality industry.
The feel good talk perpetuated by the industry calling for urgent societal response leaves intact the fundamental inequalities in distribution of power, opportunities for impacting policy, voice, and material distribution of resources.
That the vast concentration of resources in the hands of the power elite is the fundamental problem underlying global inequalities is inverted, instead presenting the 1% as the panacea to the problem of inequality.
References