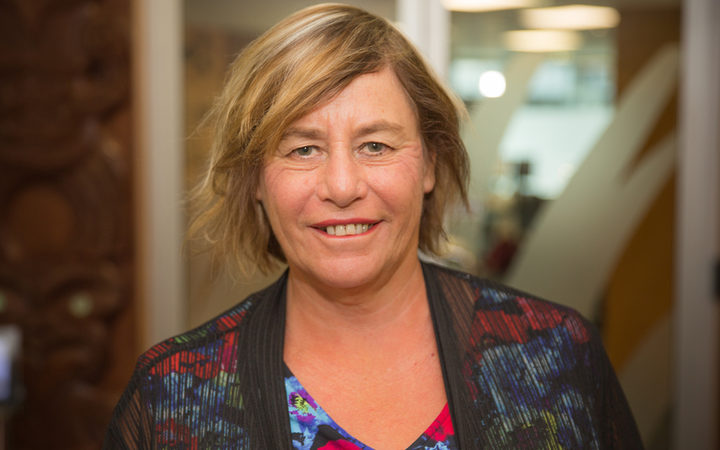 CARE is delighted to share our upcoming inaugural collaboration with activist-in-residence Dr. Sue Bradford at Massey University. She will collaborate with CARE on re-imagining academic-activist linkages and co-produce a white paper with Prof. Mohan Dutta during her residency.
Dr. Bradford has a lifelong background in street and community activism, and is a mother of five. Much of her work has been in unemployed  workers' and beneficiaries' organisations. She was a Green Member of Parliament for ten years (1999-2009) before going on to undertake a PhD  in public policy with Marilyn Waring at AUT, graduating in 2014.
During her time with CARE, as an activist she will deliver a public talk, conduct a workshop on a method of  social change communication, and collaborate with the CARE team on developing a white paper.
Dr. Bradford has a particular interest in the interface between radical community development, activism and the role of academics and universities. She is always searching for ways in which these spaces can be more productively navigated than is often the case.
She currently works for Kotare Research and Education for Social Change in Aotearoa Trust as well as picking up various speaking and writing engagements.
For more media articles on Sue Bradford click on the url link
For more event details follow us on