Professor Dutta's "tireless advocacy" recognised with Aubrey Fisher Mentorship Award
CARE: Center for Culture-Centered Approach to Research and Evaluation congratulates Professor Mohan Dutta, Dean's Chair in Communication from the School of Communication, Journalism and Marketing, Massey University on being named as the 2021 Aubrey Fisher Mentorship Award winner by International Communication Association (@icahdq)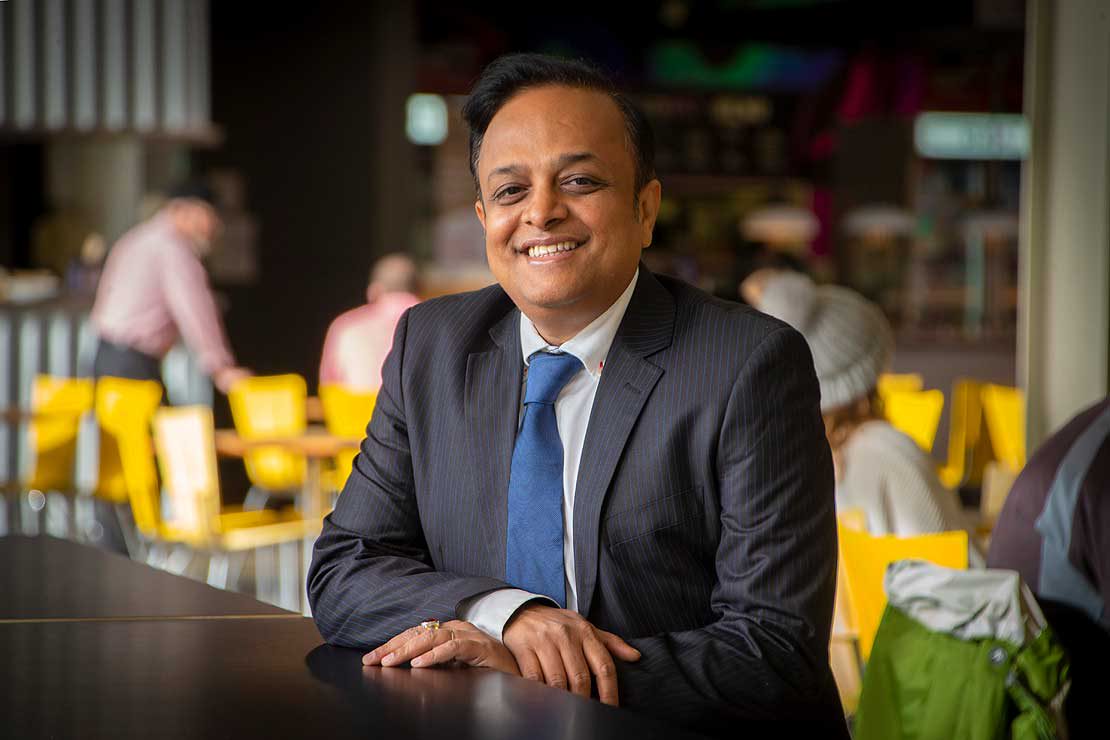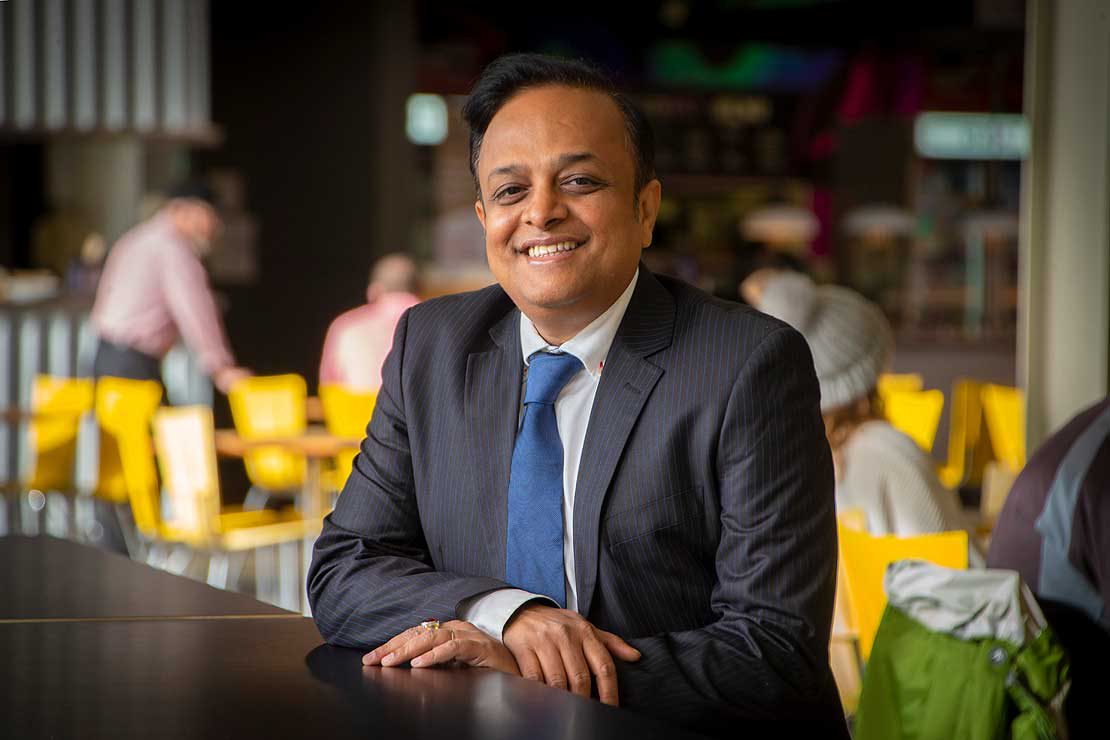 Professor Mohan J Dutta, from the School of Communication, Journalism and Marketing, has been named as the 2021 Aubrey Fisher Mentorship Award winner.
The award, presented by the International Communications Association, was first initiated in 1988 and honors outstanding scholars, teachers and advisors who have had a major impact in the field of communication.
The Aubrey Fisher Award is the highest recognition for mentorship in the discipline of communication and most importantly, recipients of this award are recognised to have influenced their former students, who themselves are important figures working in the field of communication.
His nomination states, "the discipline is more inclusive today, to a large part because of Mohan's tireless advocacy. Mohan's courage in questioning consistently disciplinary #Whiteness is one of most powerful testimonies to his mentorship. This mentorship role extends much beyond us, his advisees, as he inspires students of colour across the discipline and works to make space for them."
Professor Dutta says he is honoured to be recognised with the award. "This award for me is one of the most powerful recognitions of my lifetime of mentoring students, community organisers and activists".
Professor Dutta is Dean's Chair Professor of Communication. He is the Director of the Center for Culture-Centered Approach to Research and Evaluation (CARE), developing culturally-centred, community-based projects of social change, advocacy, and activism that articulate health as a human right.
Related articles
Professor Mohan Dutta named ICA Fellow
Read the Article: https://www.massey.ac.nz/massey/about-massey/news/article.cfm mnarticle_uuid=3A36444C-37C5-417F-A26B-09D024FA1B86