We are excited to welcome back Dr. Asha Rathina Pandi as a Research Fellow at the Center. At CARE, she will lead the Labour and Race in Asia Project, with her research focusing on the health of Plantation and Migrant workers in Malaysia.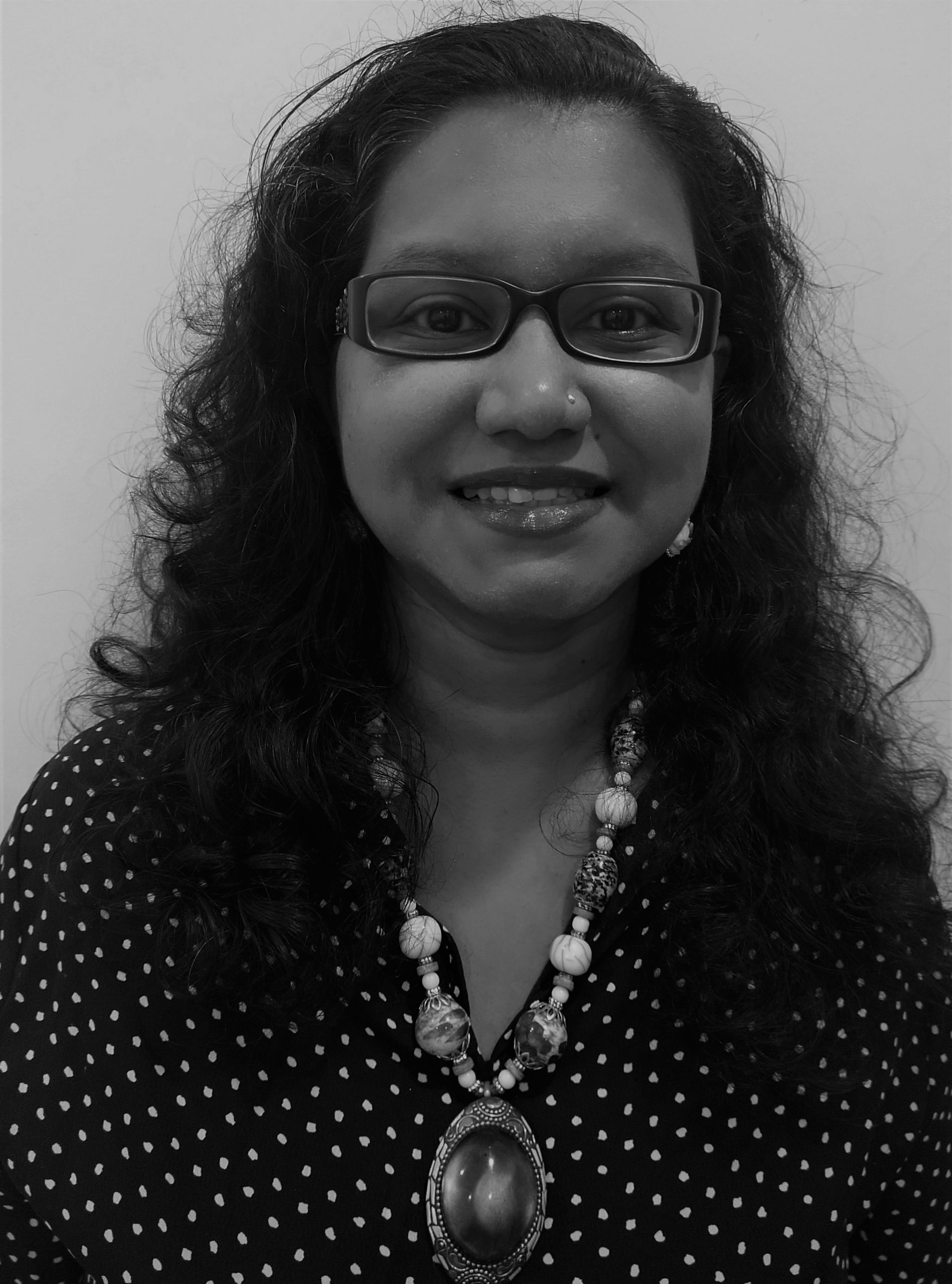 Previously, she held teaching and research positions at the Department of Communications and New Media, Center for Culture-centered Approach to Research and Evaluation (CARE), and Asia Research Institute at the National University of Singapore. Asha received her PhD (2011) and M.A. in Sociology (2005) from the University of Hawaii at Manoa (UHM), USA. She also holds a M.Sc. (2000) and Bachelor's degrees in Urban Planning (1996) from University Technology of Malaysia, and a Graduate Certificate in Global Health and Population Studies from UHM (2012).An academic-activist, Asha has 18 years of experience in higher education. Her teaching and research interests are in social change and justice, health communication, community engagement, mixed methods and marginalized populations. She has published in journals of International Development Planning, Journalism, Development Studies, Frontiers in Communication, among others. At the Department of Communications and New Media at the National University of Singapore, she led and taught the Communication for Social Change course that created a register for pedagogy of structural transformation for students.
We look forward to the transformative openings that Dr. Pandi will build in her work at CARE!