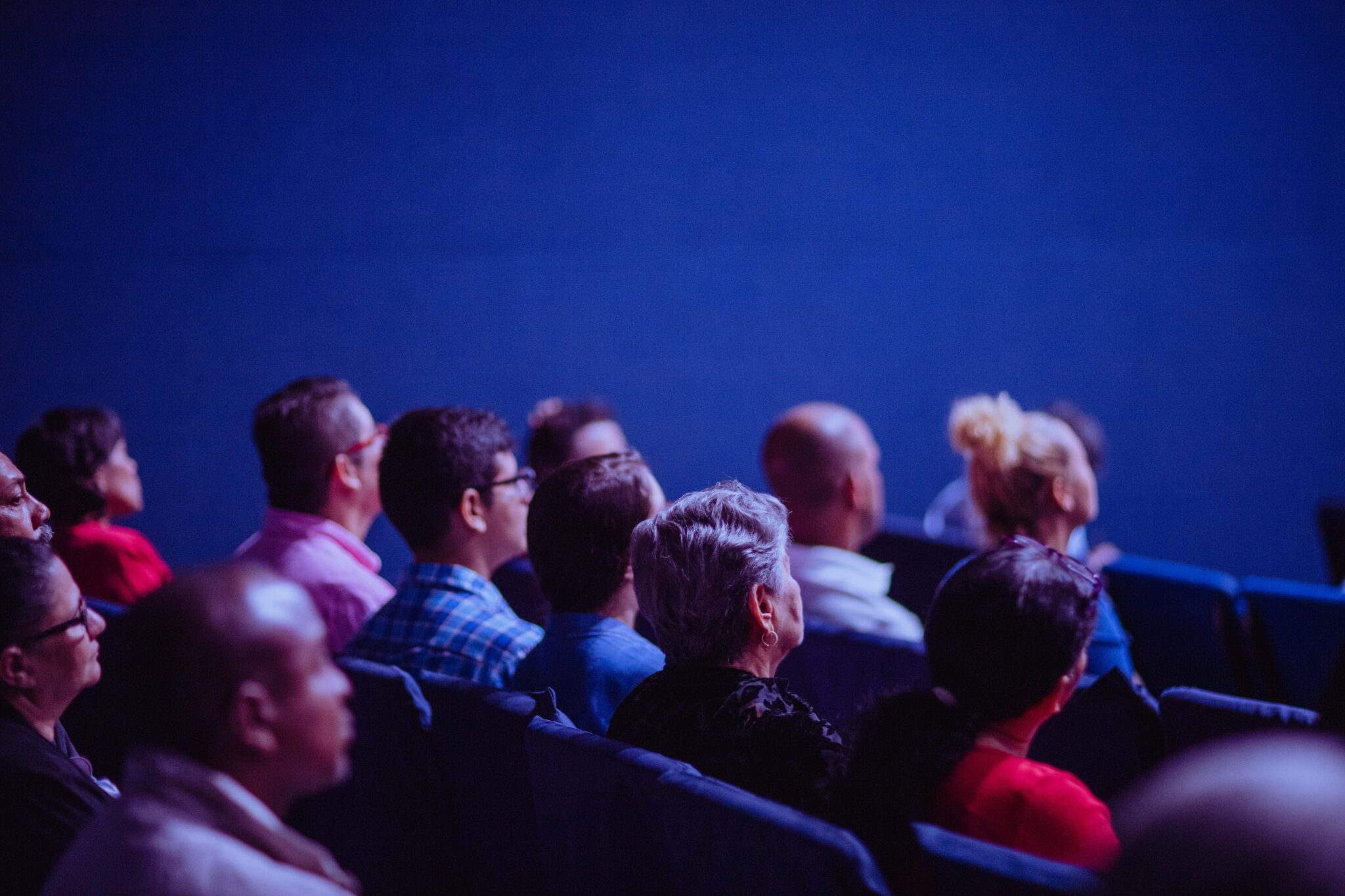 All attendees are invited to NCA Scholars' Office Hours on Friday, Nov. 17, from 2 to 3:15 p.m. at the Gaylord National Harbor Convention Center.
This annual session provides seasoned scholars, junior scholars, and graduate students the opportunity to network and connect with each other in an informal and interactive atmosphere focused on mentorship. Participants can also meet the current NCA journal editors at the session.
Keeping with the convention's theme – "Freedom" – this year's Scholars' Office Hours expands what it means to be a "senior" scholar in the field of Communication. Participants can expect to meet and speak with scholars who are well-published and advanced in their careers.
At the same time, the session will center scholars who advance community-engaged scholarship, activism, and other non-traditional communication work. We are thinking specifically of scholars who "free up" or open the discipline to new ways of thinking and doing communication work, thereby pushing the discipline forward in transformative ways.
We have assembled an eclectic and diverse group of scholars who cut across multiple areas of the field. To see the full list of participating senior scholars, visit NCA Convention Central.
If you are a graduate student, new tenure track faculty member or adjunct faculty member, you are especially encouraged to attend! We are particularly excited to welcome Black, Indigenous, and early career scholars of color, LGBTQI scholars, and scholars negotiating different abilities working at diverse intersections.
If you have any questions about the program, please feel free to reach out to co-planners Mohan Dutta and Rebecca de Souza. We are excited for you to join us and start networking!
Mohan Dutta, Scholars' Office Hours Co-planner, Massey University, New Zealand
Rebecca de Souza, Scholars' Office Hours Co-planner, San Diego State University